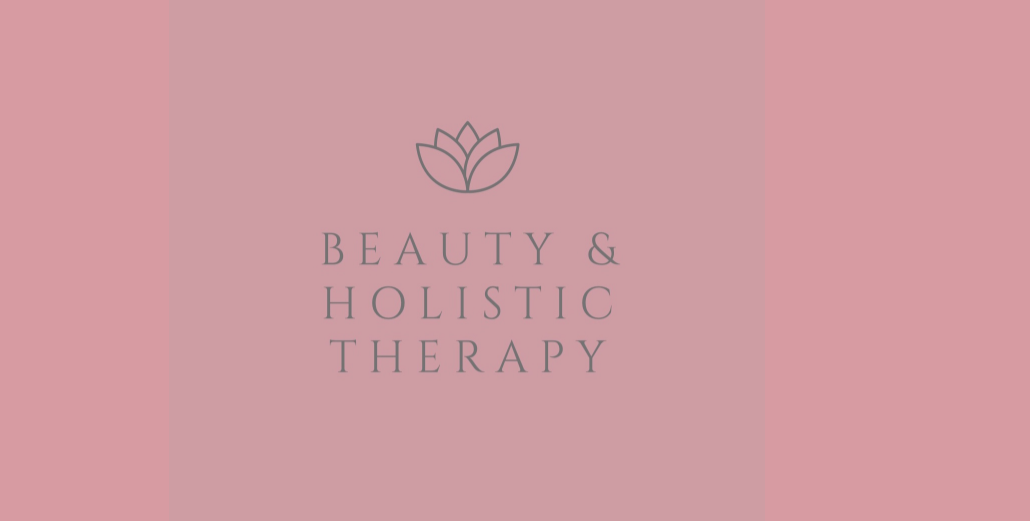 BEAUTY & HOLISTIC THERAPY
Beauty & Holistic Therapy offers a wide range of body, massage, Holistic and beauty treatments. High quality Treatments, using only the best by YTSARA 100% Natural Vegan Friendly, Cruelty Free Face and Body Collection. I truly believe that your body, skin and mental wellbeing are intrinsically linked. Feeling and looking good is down to so much more than what shows on the surface.
With 12 years of experience my aim is to be your one stop shop for all things beauty and pampering. Whether its GEL nails, waxing, Massage, Facial, Reflexology – you will find it all at Beauty & Holistic Therapy.
WANT TO KNOW MORE
Located at Bodyscape Health Club within the Crowne Plaza Hotel Complex.
I welcome everyone from gym members to hotel guests and visiting clientele.
VISIT WEBSITE