The 6 Pack
6 Months For The Price Of 5
Refer A Friend
Share the joy of fitness with a friend and both enjoy a free month!
Membership
Select a membership to suit you.
Annual membership or No Contract, Pre-pay and Save… you decide.

All of our membership options include full access to our facilities. Have a full work-out in our all new gym. Relax in our 20m pool, sauna and steam room. Enjoy unlimited use of over 70 classes per week including Les Mills. Select an option below to sign up online.
Flexible
£

45

per month

Fully flexible 1 month rolling membership. Cancel with only 7 days' notice with no hidden cancellation fees. Flexibility to suit your lifestyle for only £45 per month.
Add A Family Bolt-On
Enjoy Unlimited Swims For 1 Year
£90 per child
ANNUAL MEMBERSHIP
£

40

per month

Add Enjoy full use of our facilities
for only £40 per month.
12 month contract period.
Add A Family Bolt-On
Enjoy Unlimited Swims For 1 Year
£90 per child
PRE-PAY & SAVE
£

440

Get 12 months for the price of 11

Our best value memberships –
get a full 12 months membership for the price of 11.
Simple as that!
Add A Family Bolt-On
Enjoy Unlimited Swims For 1 Year
£90 per child
MAKE AN ENQUIRY
Opening times
Mon - Fri : 6am to 10pm
Sat - Sun : 8am to 8pm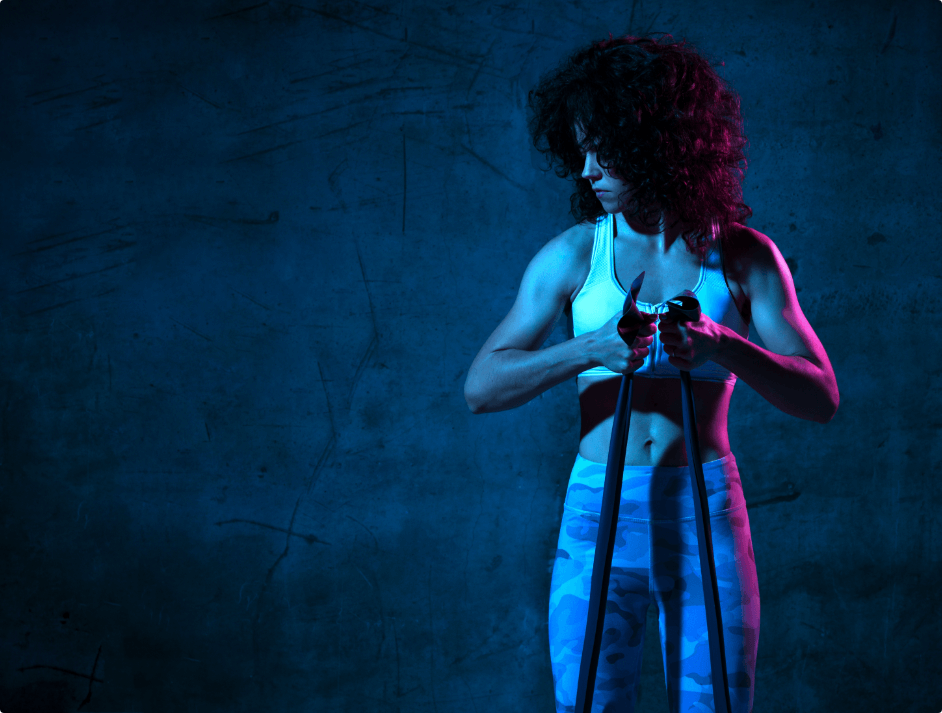 BodyScape Healthclub
Welcome to Bodyscape Belfast, your fitness oasis! With an impressive array of over 70 pieces of cutting-edge equipment, we offer the ultimate playground for your fitness journey. Whether you're a cardio enthusiast, strength training guru, or looking to mix it up with some specialist classes, we've got you covered.

Experience fitness like never before with over 70 free specialist classes per week, including invigorating Yoga sessions, high-intensity HIIT workouts, and the pulse-pounding Les Mills Bodypump, Bodybalance, and Bodycombat classes.

But that's not all – coming in late 2023, we're thrilled to introduce you to the future of wellness at Bodyscape: BodySpa. Prepare to embark on a rejuvenating journey like no other, as our all-new wellness Spa pampers you with luxurious treatments and relaxation experiences that will elevate your senses.

Take your recovery game to the next level with our elite CryoSpa recovery unit. Whether you're an athlete seeking rapid muscle recovery or simply want to refresh and rejuvenate your body, the CryoSpa is your go-to solution. It's a chilly slice of heaven for your body and soul.

Dive into our 20m swimming pool, complete with a soothing bubble spa that will wash your cares away. Afterwards, unwind in our sauna and steam room, ensuring you leave each workout feeling not just fit but fabulously relaxed.

Fuel up your energy at Bodyscape's Café bar, where you can savour specialty coffees and a variety of teas. It's the perfect post-workout treat or pre-session pick-me-up.

Bodyscape Belfast is your all-encompassing destination for fitness, wellness, and relaxation.
MEET THE TEAM