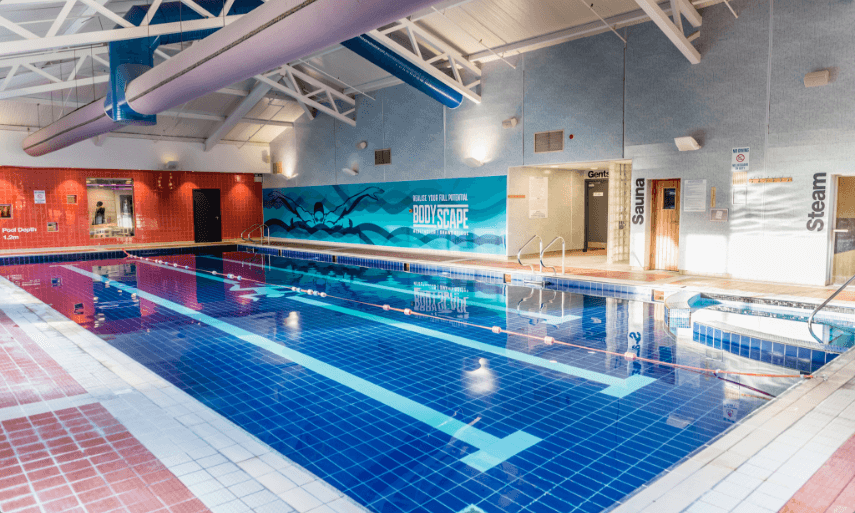 SWIMMING POOL
Whether you are swimming to relax or continuing your training our 20-metre pool is for just you. Heated to 29 degrees and having a depth of 1.2 meters it suits all from beginners to the seasoned swimmer. Our pool features an integrated bubble spa for a relaxing dip and adult-only lanes for a serious swim. Swimming uses all the muscles in the body so whether you swim a gentle breaststroke or hammer butterfly, you will get a full body workout. Our pool features generous changing facilities with individual showers and lockers.'
Join Now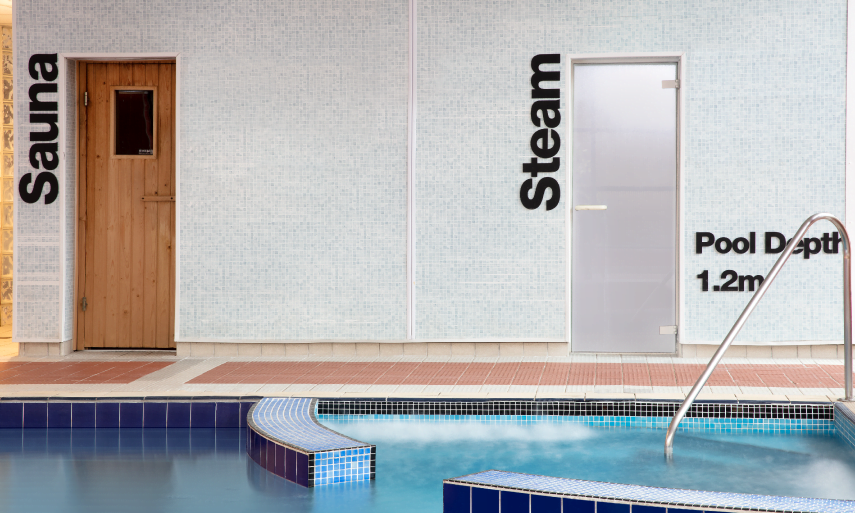 SPA
Bodyscape Health Club features a Sauna, Steam Room and Bubble Spa, perfect to help you unwind after a hard workout, a stressful day or to start your day with a positive mental attitude. Post exercise muscles are in need of relaxation to promote quick and healthy recovery. The heat from the sauna or steam room causes the body to release endorphins that reduce the feeling of stress on the body.
Join Now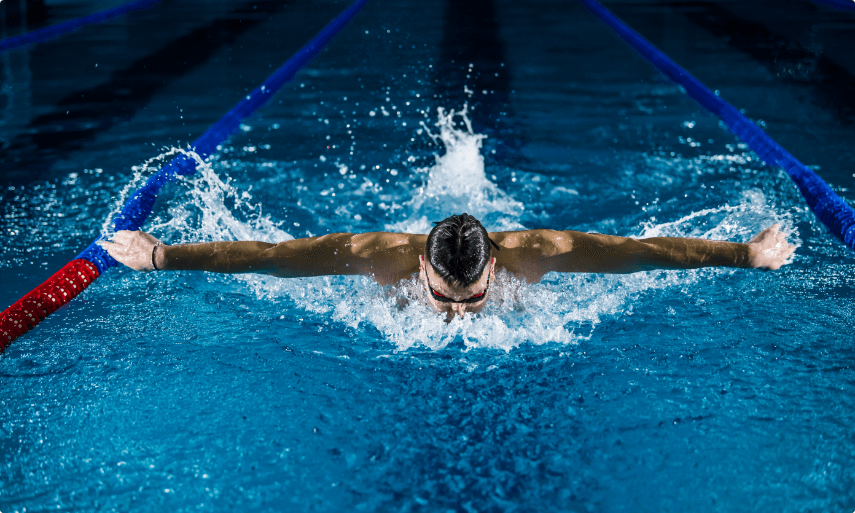 CLASSES
Bodyscape is delighted to offer swimming lessons through our partner providers for both adults and children. Our facilities are perfect for children and adults alike with the depth 1.2 meters standing depth for most and the gentle heat of 29 degrees you can focus on the task ahead. With our pool visible from our café area parents can have peace of mind and relax with a coffee always maintaining full visibility with their little swimmers.
Join Now
KIDS
One of the benefits of being a Bodyscape member is sharing the joys of swimming with your family. Swimming has been proven to be an effective form of physical exercise for both physical and mental wellbeing and is a great exercise regimen for the joints.

It is an exclusive privilege for Bodyscape members to bring their kids along at a cost of only £5 per kid and with no restrictions on swimming times. The only thing we ask is children under 16 are accompanied at all times throughout their visit and children 8+ must be accompanied in their own gender changing. We also offer accessible changing for families.
Join Now