BODYSCAPE CLASSES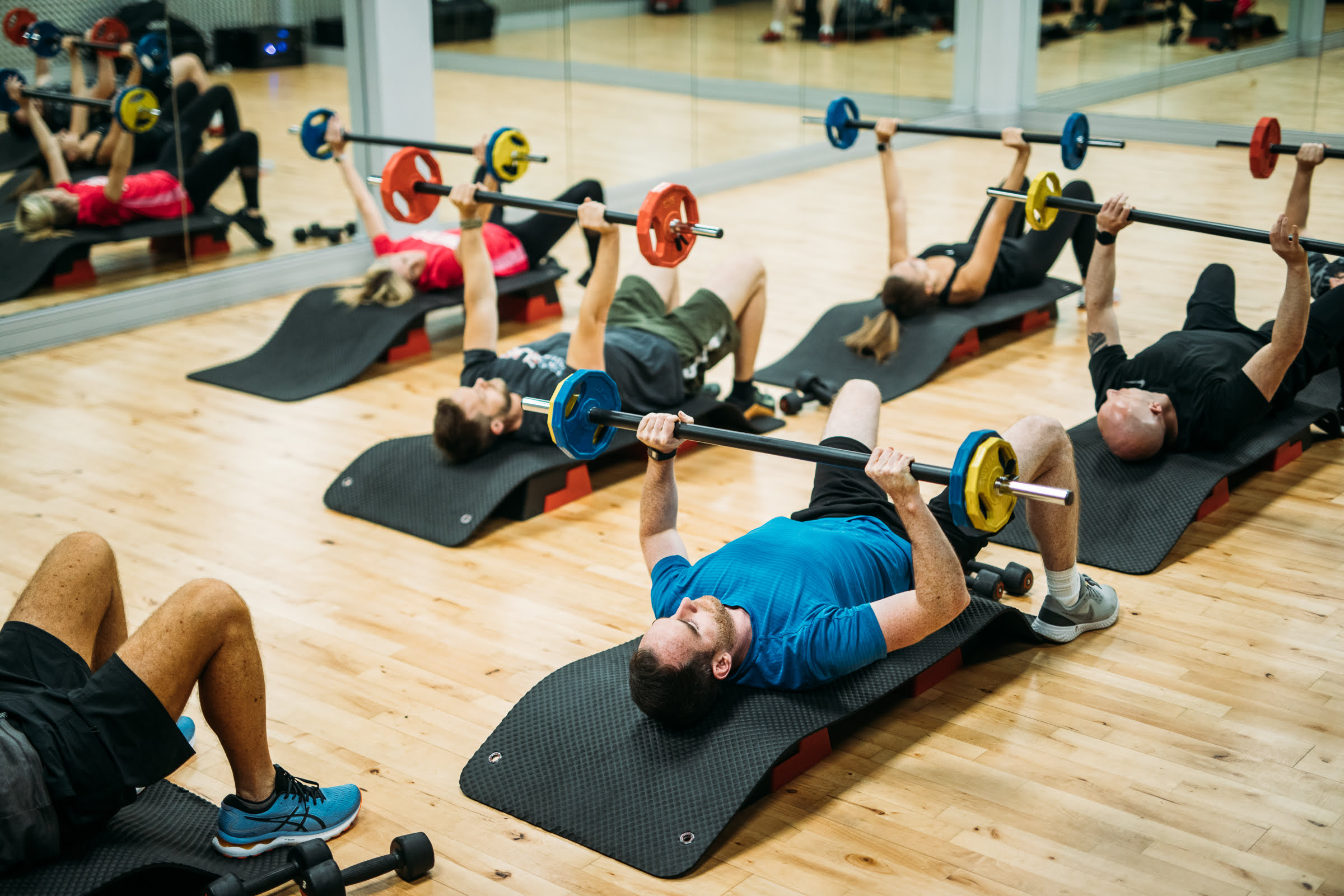 BODYPUMP
Using light to moderate barbell weights, Bodypump gives you a total body workout. Our instructors will coach you through scientifically backed moves pumping out encouragement, motivation, and great music – helping you achieve much more than on your own. You'll leave the class feeling challenged and motivated, ready to come back for more!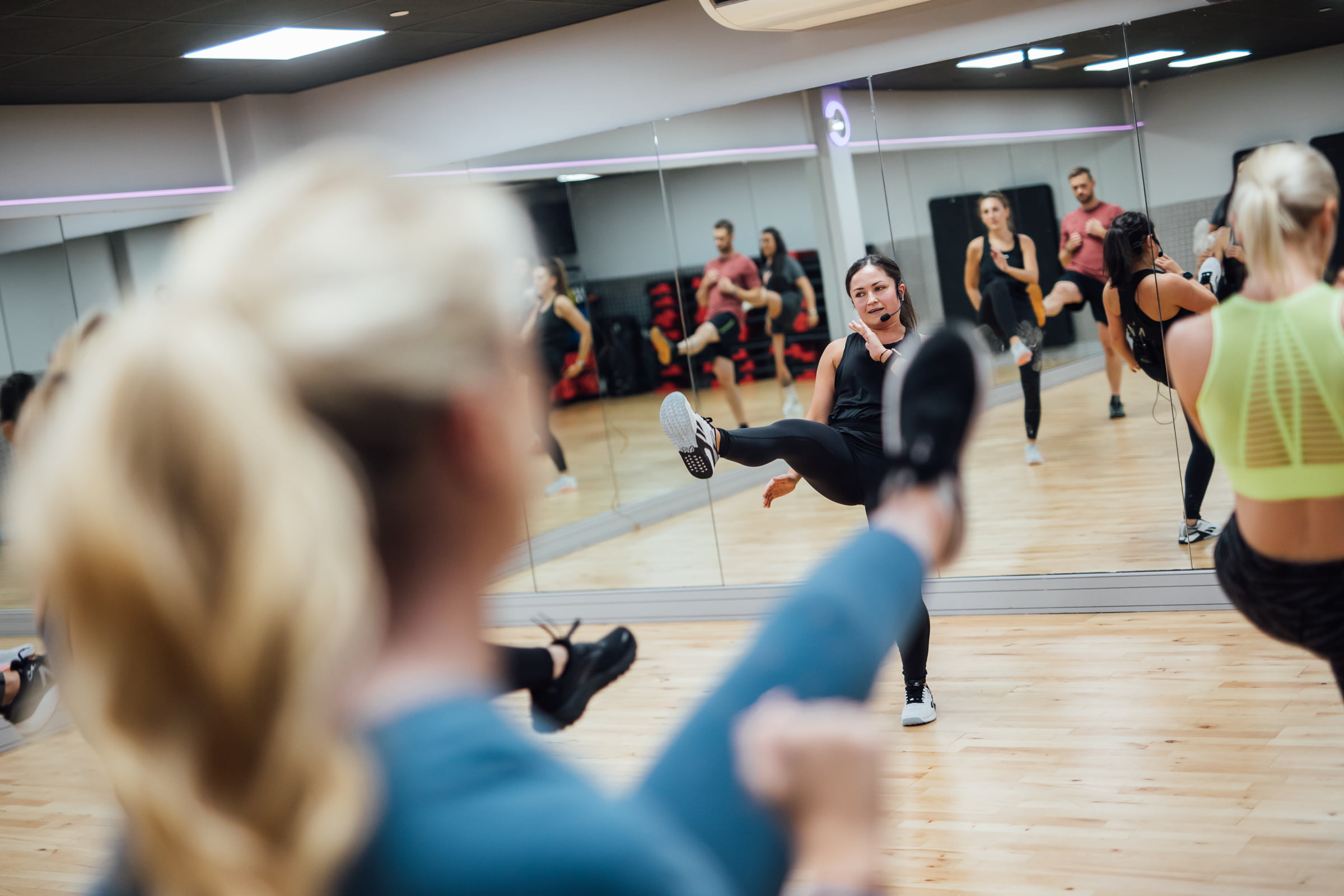 BODYCOMBAT
Bodycombat is a high-energy martial arts inspired workout that is totally non-contact. Punch and kick your way to fitness with no experience needed. Learn moves from Karate, Taekwondo, Boxing, Muay Thai, Capoeira and Kung Fu. Release stress, have a blast and feel like a champ. Bring your best fighter attitude and leave inhibitions at the door!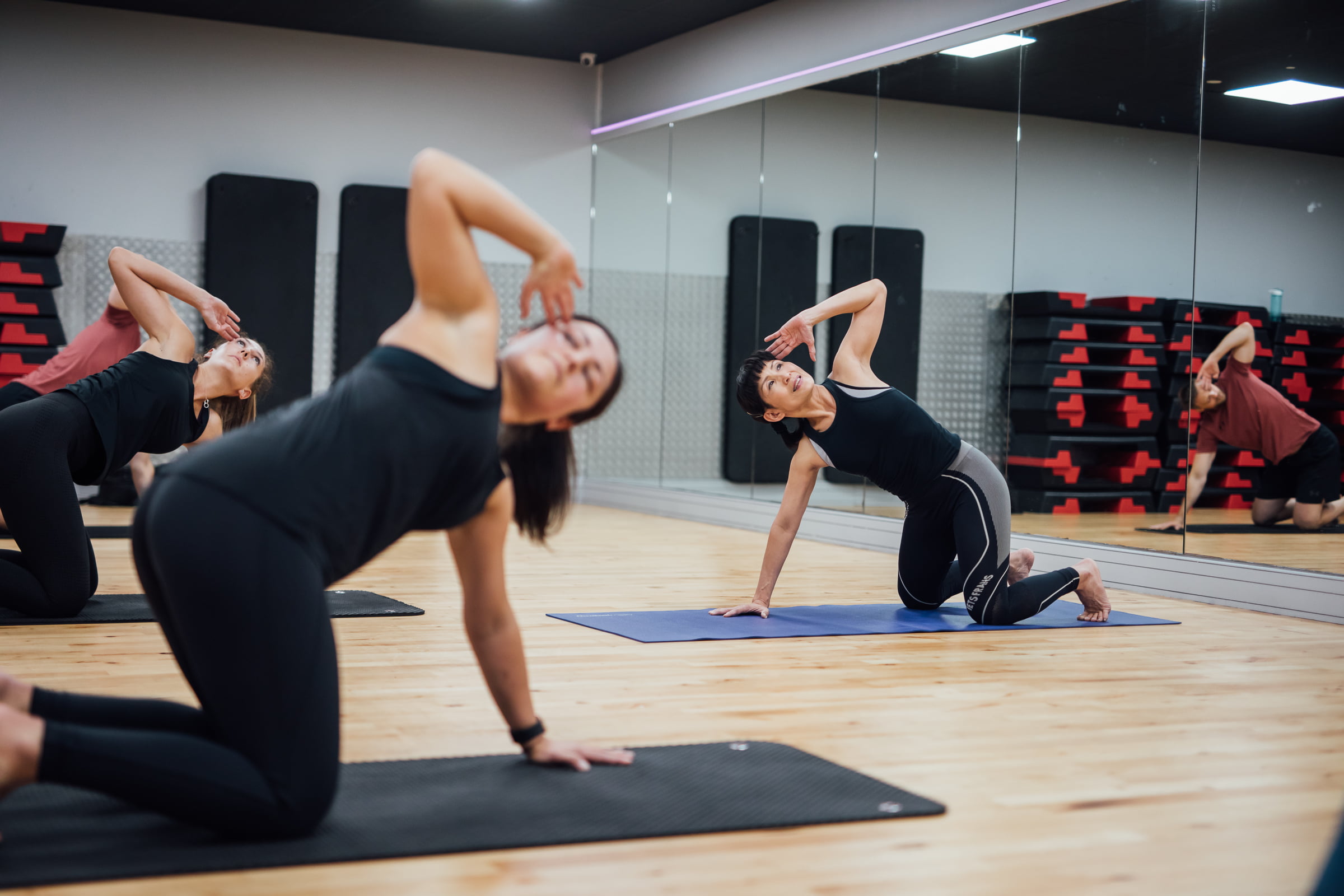 BODYBALANCE
Bodybalance is a yoga-based class that will improve your mind, your body, and your life. Bend and stretch through a series of simple yoga moves, elements of Tai Chi and Pilates while an inspiring soundtrack plays in the background. Breathing control is a part of all the exercises, and our Bodybalance instructors will always provide options for those just getting started.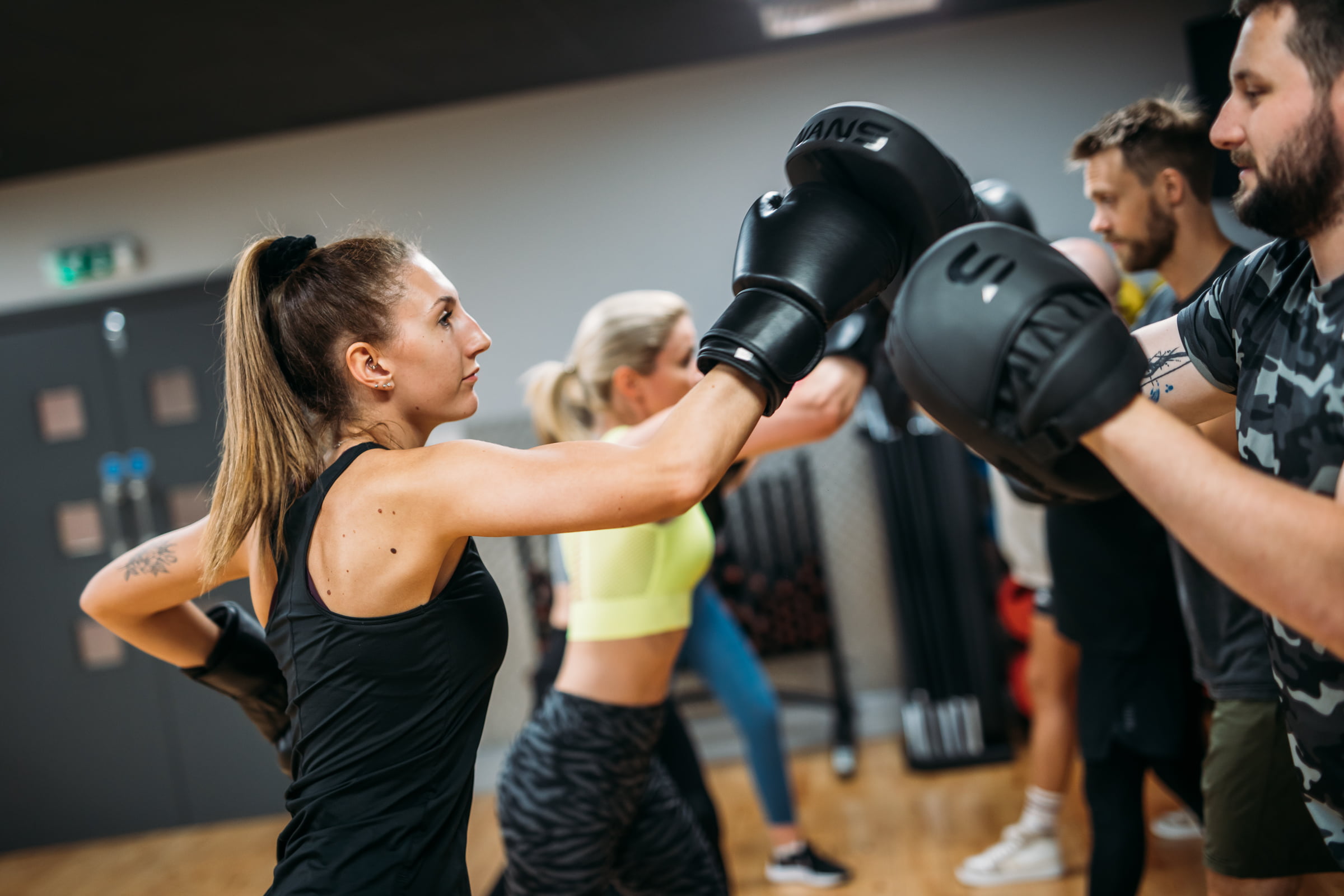 BODYBOX
Bodybox is a high intensity interval training class. Based around boxing but without the physical contact this is a fun filled, heart pumping class suitable for all. The tunes will be banging and the sweat dripping after this one.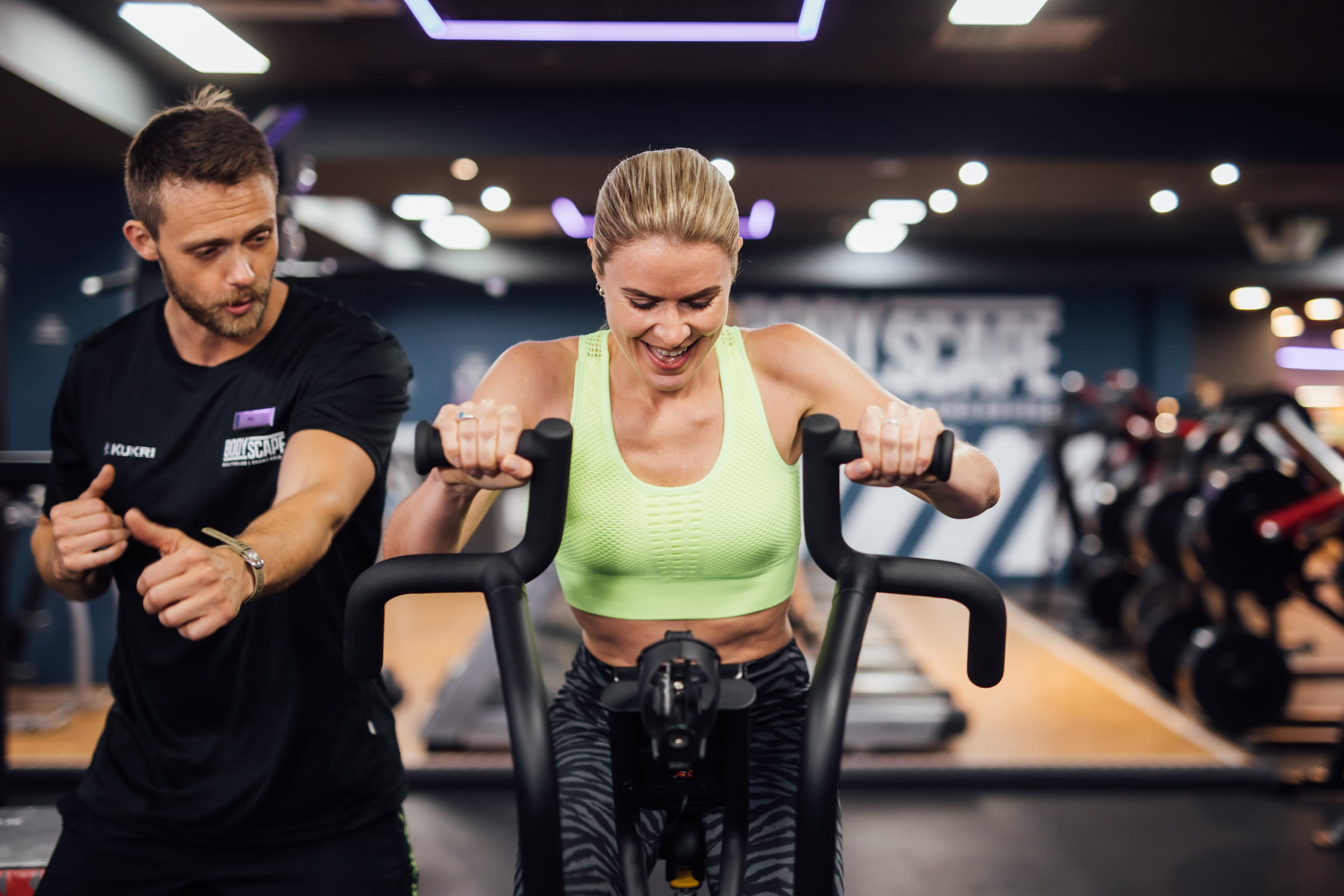 HIIT Workshop
Our popular 30-minute HIIT classes are designed to get your heart rate up, help shred body fat and strengthen your muscles at the same time. Great for those looking top results who are short on time.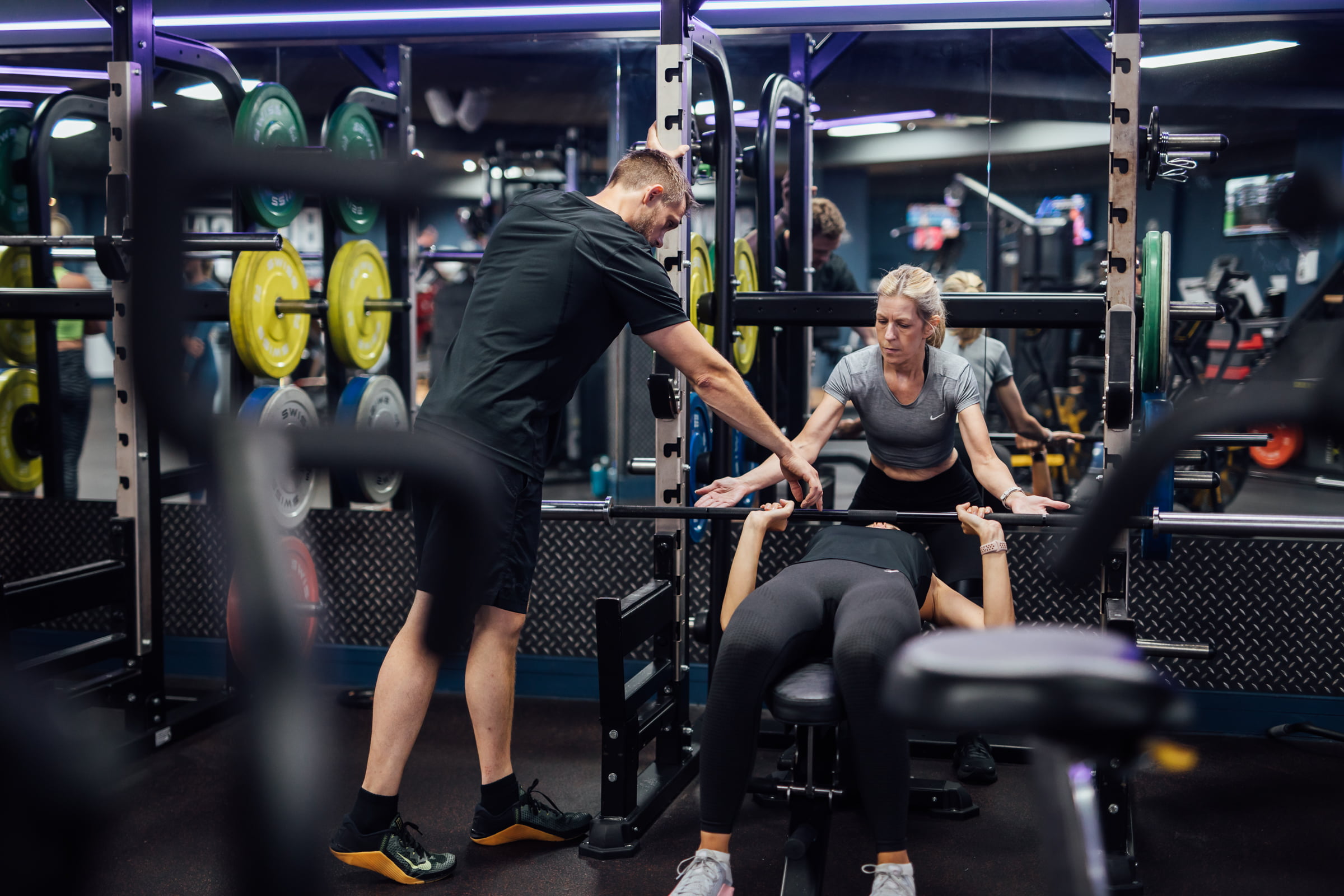 Strength Workshop
Learn to squat, deadlift and bench press confidently in our 30 minute strength workshop. From mastering perfect technique, lift to increase your strength and power to become a better stronger you.
Core Workshop
30 minutes core and abdominal training. A class designed to target the area we all love to hate. Whether your goal is a 6 pack or flat stomach.... crunch, twist and plank your way to the abs you've always wanted. Are you ready to put your core to the test?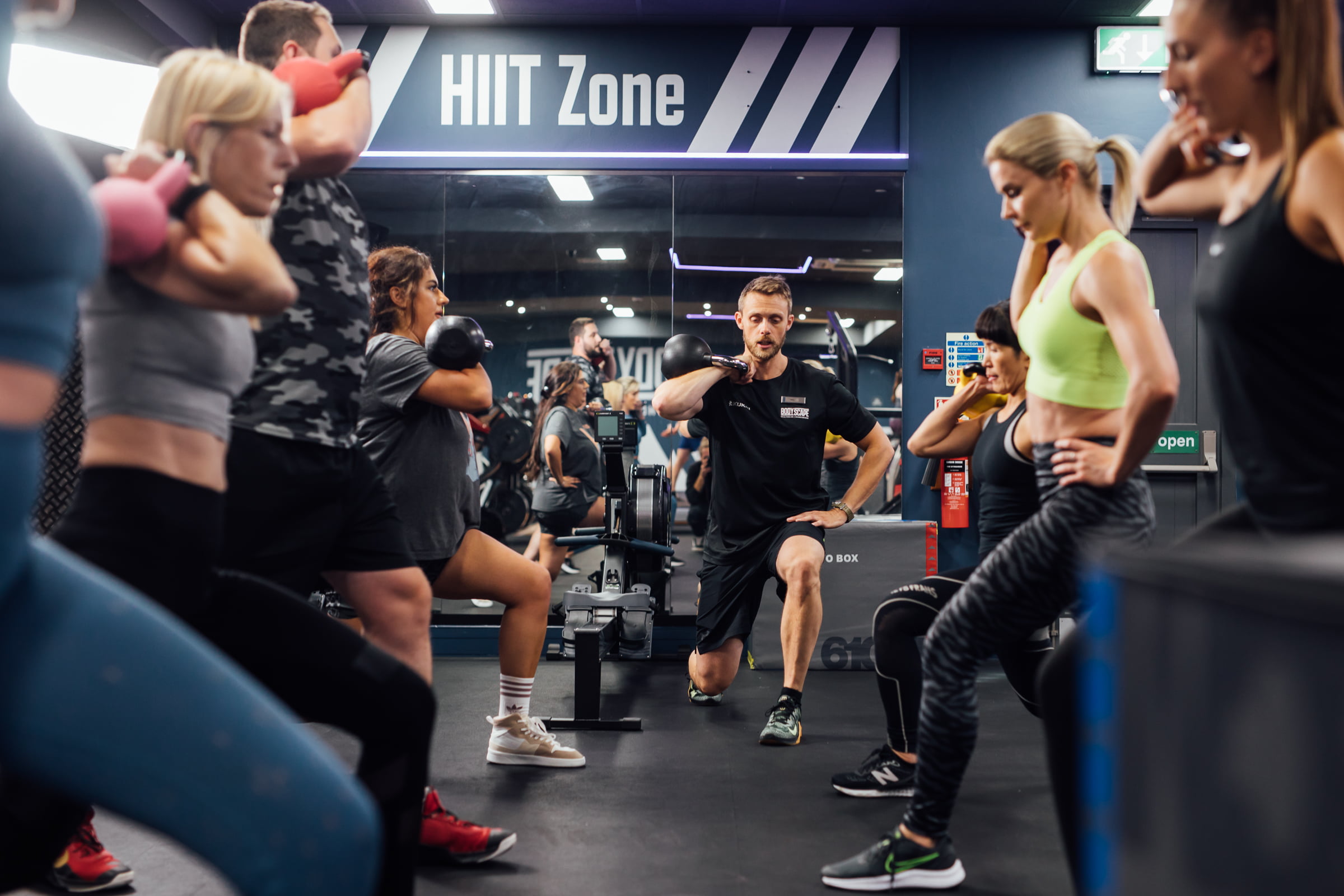 Kettlebell Workshop
Our 30 minute Kettlebell workshop fires multiple muscle groups for a full body workout that builds your strength, core stability, balance and cardio endurance. Maximise power and results and perfect your technique with guidance from our highly experienced instructors.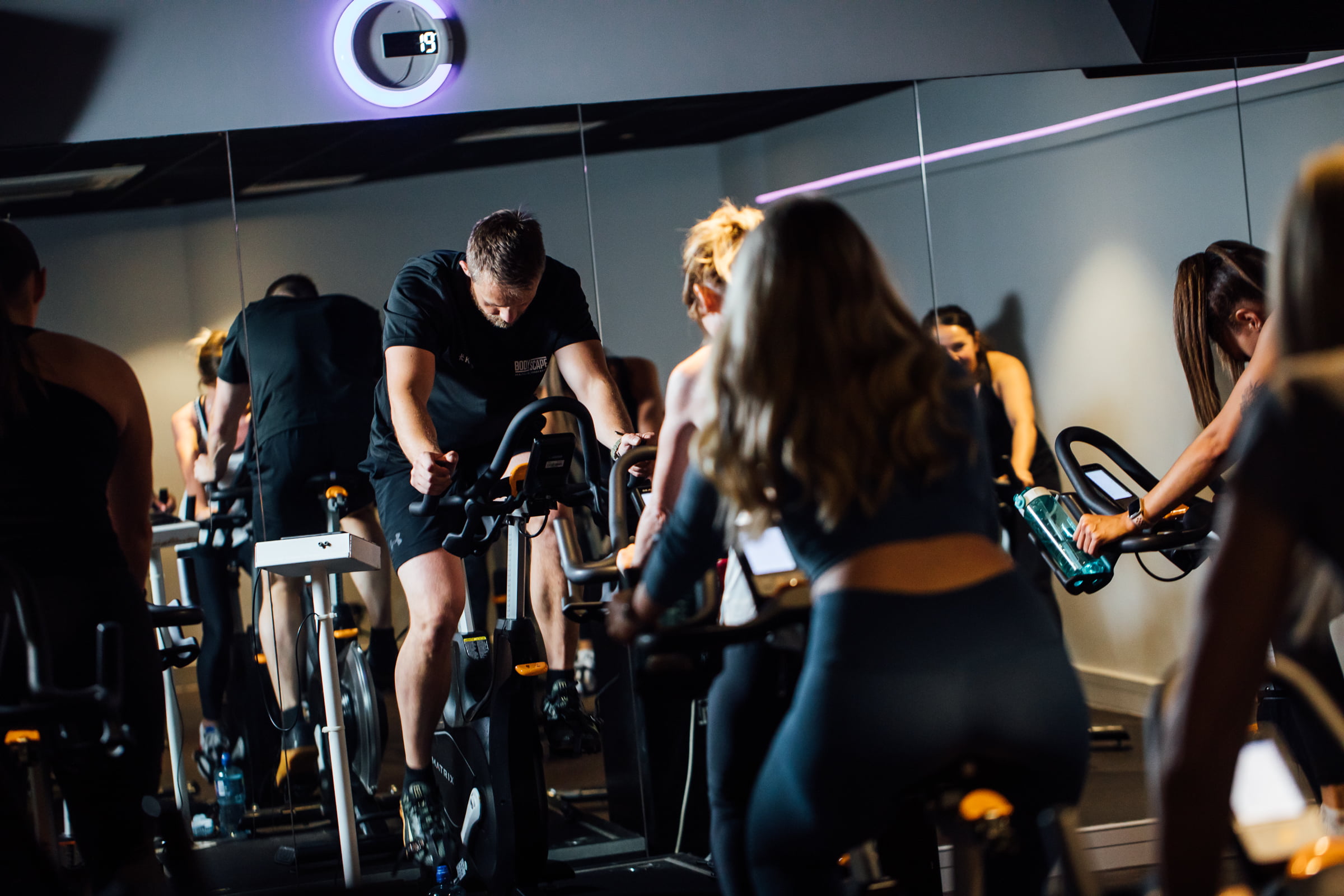 Spin Class
Clear your mind and get your blood pumping in our fun, high energy spin class. Ride the flats, pump your way up hills and through leafy forests led by a certified instructor motivated by great music. Spin class is perfect for all fitness levels as you control the resistance and pedal speed, creating just the right intensity to suit your needs.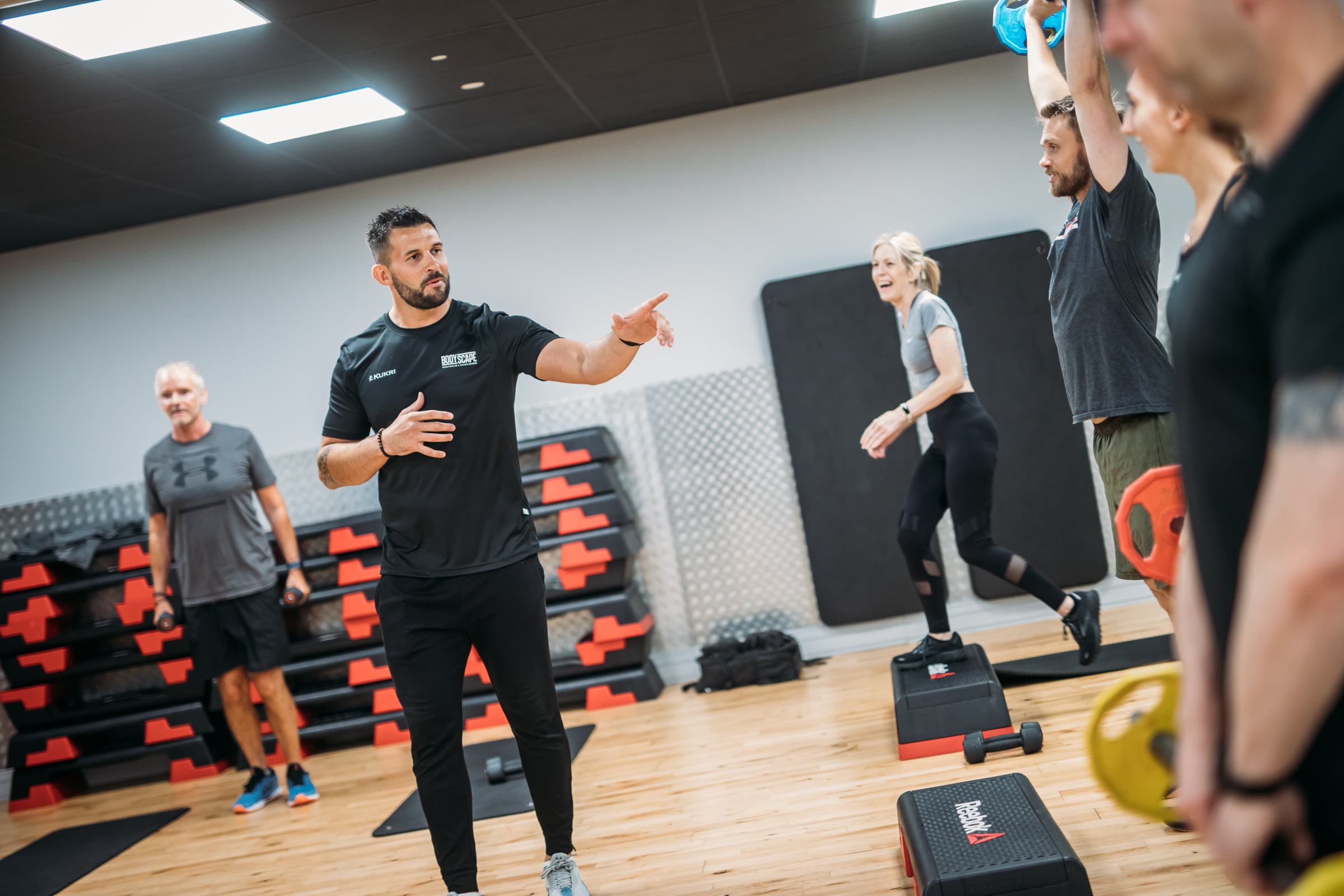 Circuit Class
Circuits is a fast paced class where you work your way around different exercise stations performing each exercise as many times as you can within a set amount of time. This fun, high energy workout challenges your muscular strength and endurance and shreds fat!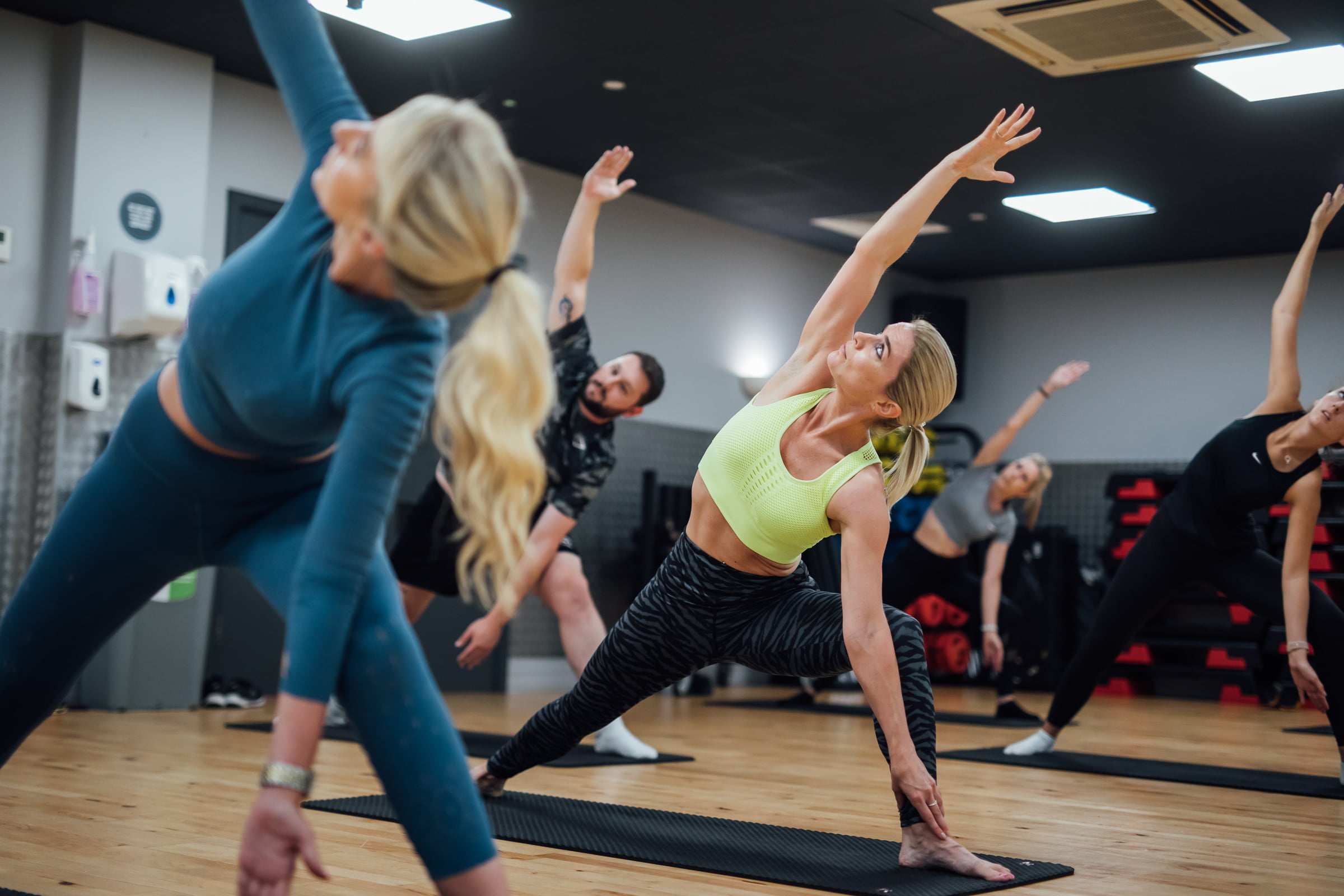 Yoga Class
Our popular yoga class practices foundational yoga postures designed to strengthen and align your body while improving balance, flexibility and inner calm. You can expect an emphasis on simplicity, breathing techniques and meditation. Classes are suitable for beginner yoga as well as seasoned pros.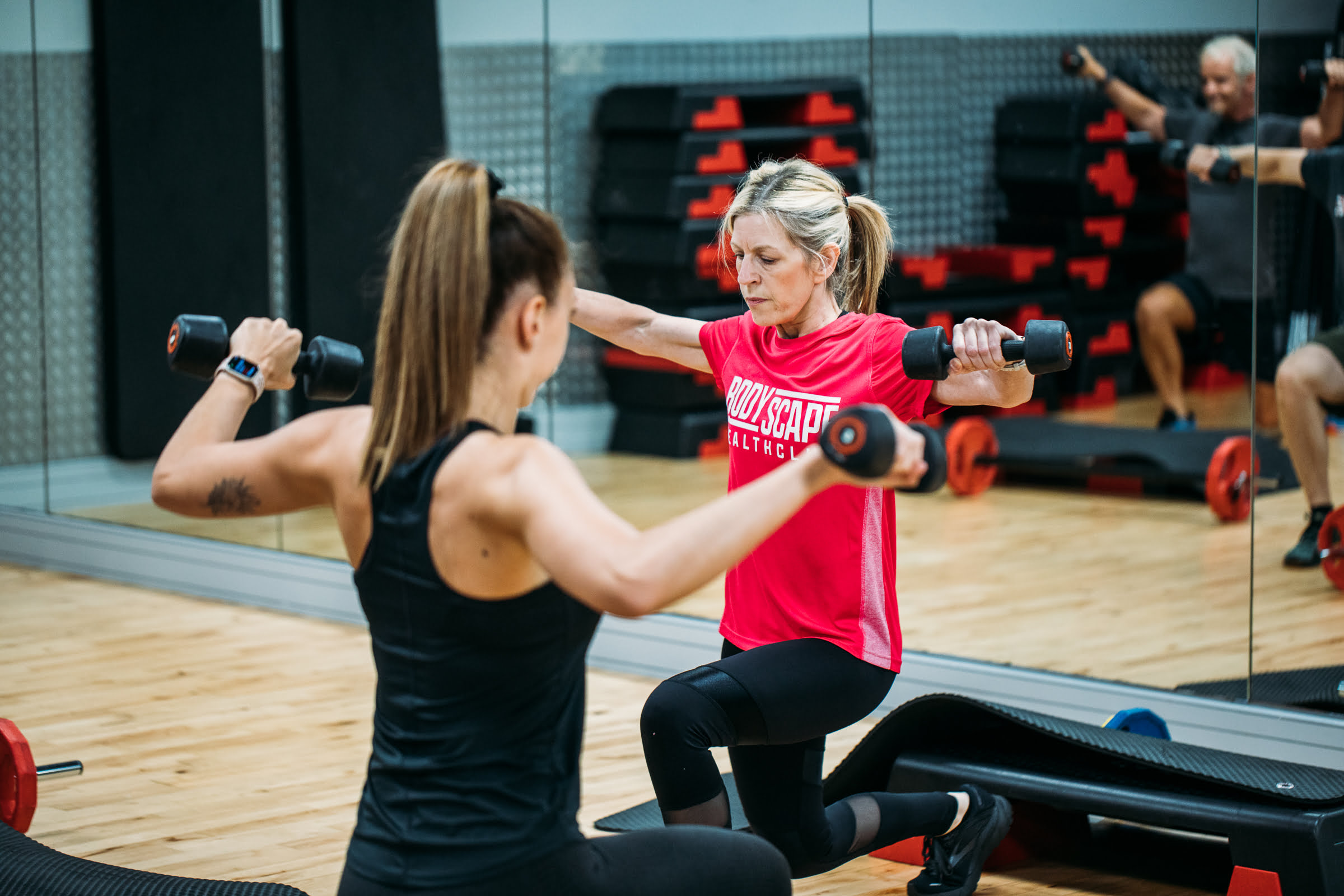 Legs, Bums & Tums
LBT or Legs, bums & tums class is a full body aerobic workout designed to tone up your thighs, bum and stomach. Ideal if you want to lose weight, improve muscle tone and overall fitness. Perfect to join with friends to brighten your day.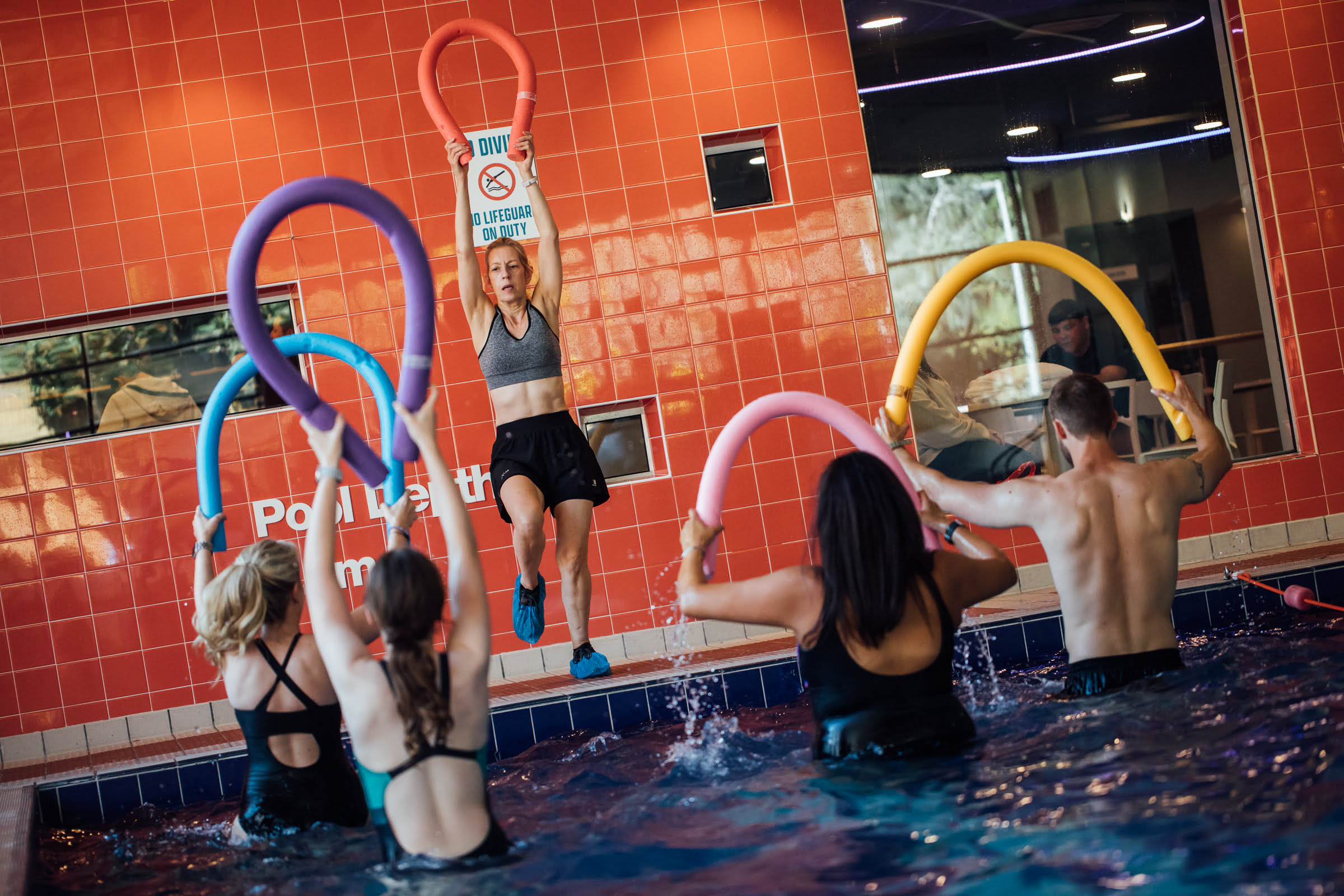 Aqua Fit Class
This invigorating aqua fit class takes place in our 20m pool. Geared to gently improve cardio conditioning, muscular strength and endurance using buoyancy and the resistance of the water giving you a safe, effective and fun workout! It also allows your body a break from "impact" on the body without pounding your joints, ligaments, and tendons.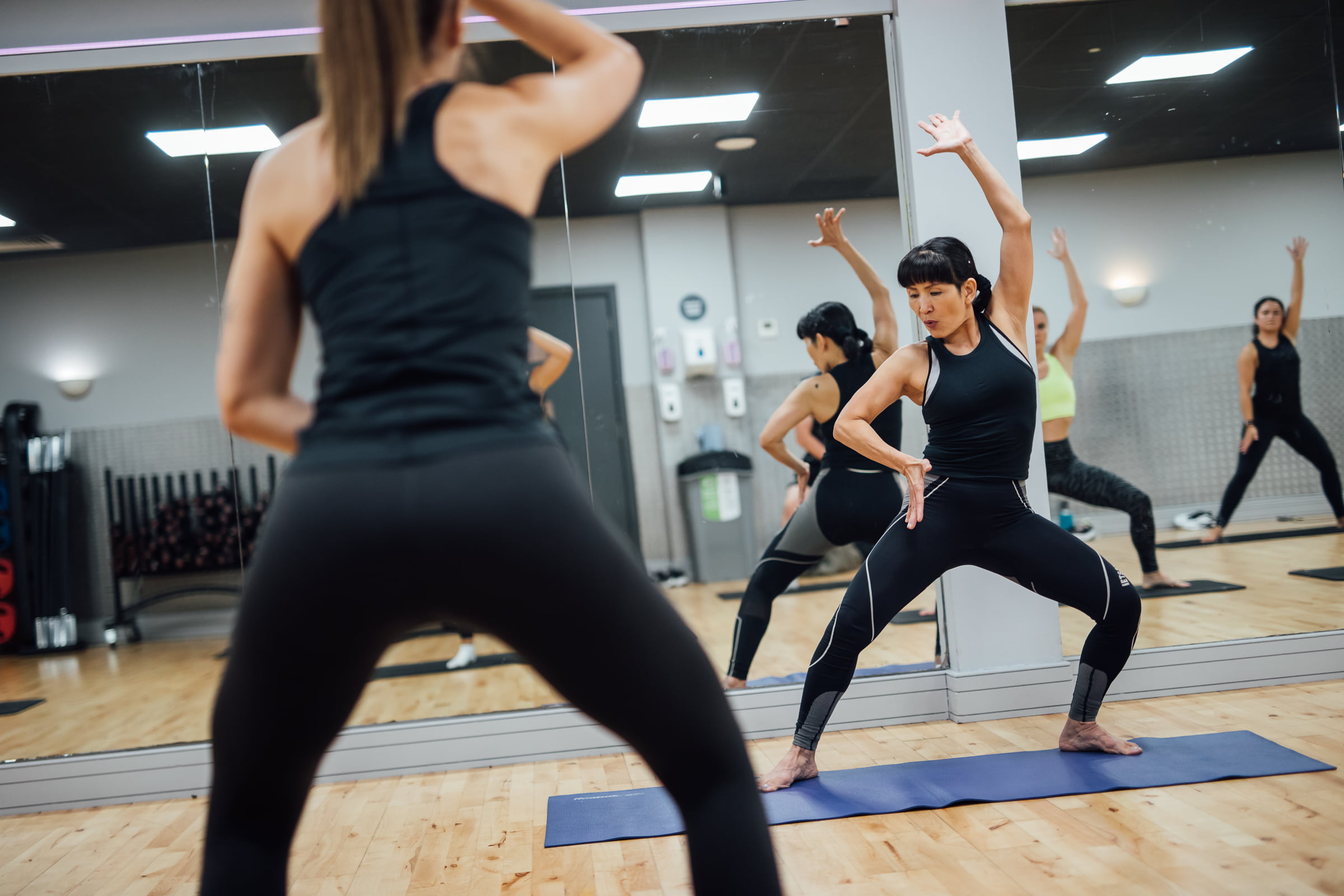 Pilates Class
Our pilates class is a full body, low impact workout that will improve your posture, balance and core strength. We focus on your deep stabiliser muscles to strengthen your spine, pelvis and core, effectively building your endurance and muscle tone.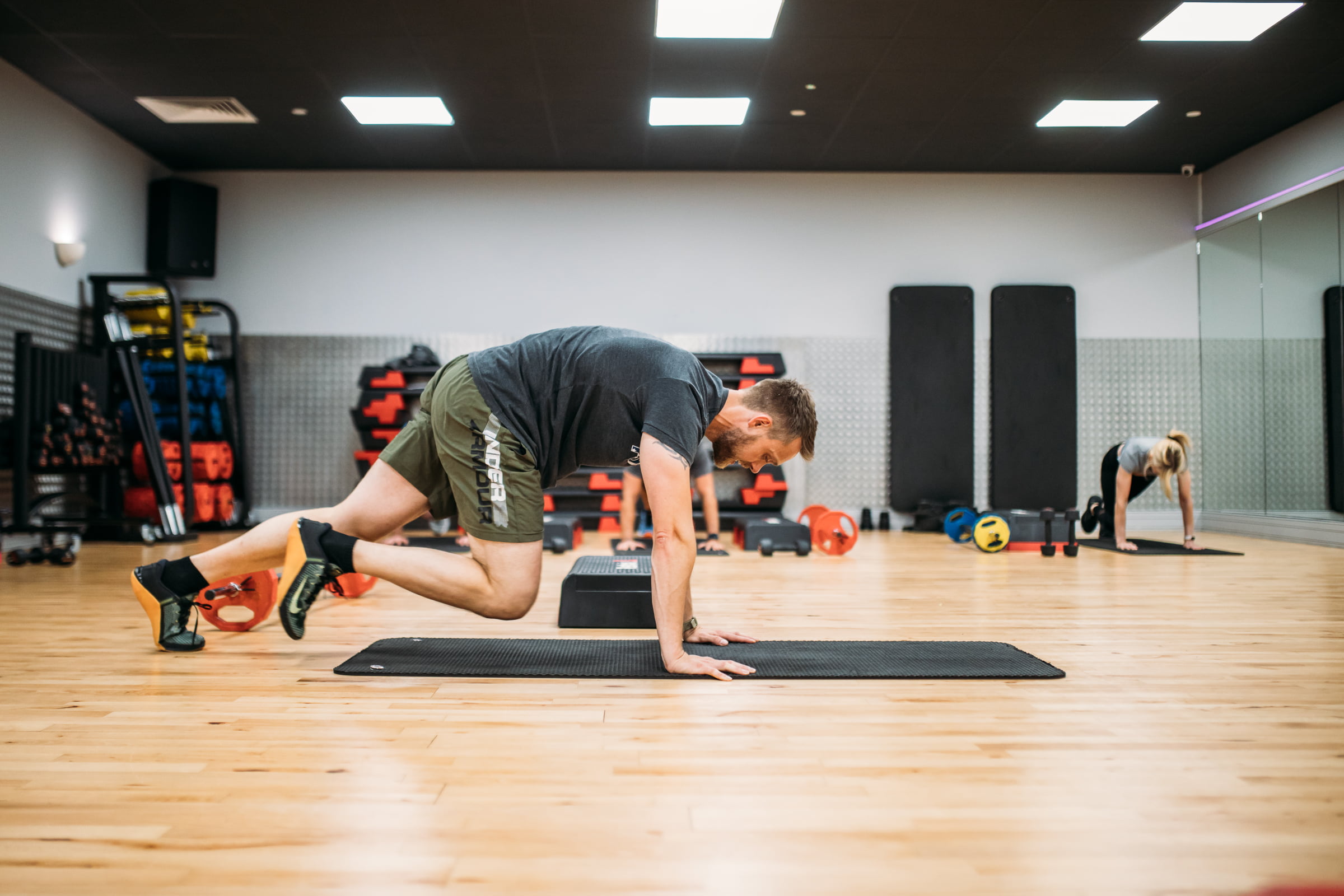 20 20 20
The 20/20/20 class is designed to give you the ultimate challenge and total body workout. Sweat through 20 minutes of cardio, 20 minutes of strength training, and 20 minutes of stretching and core work. A variety of equipment will be used to give you a total body workout.